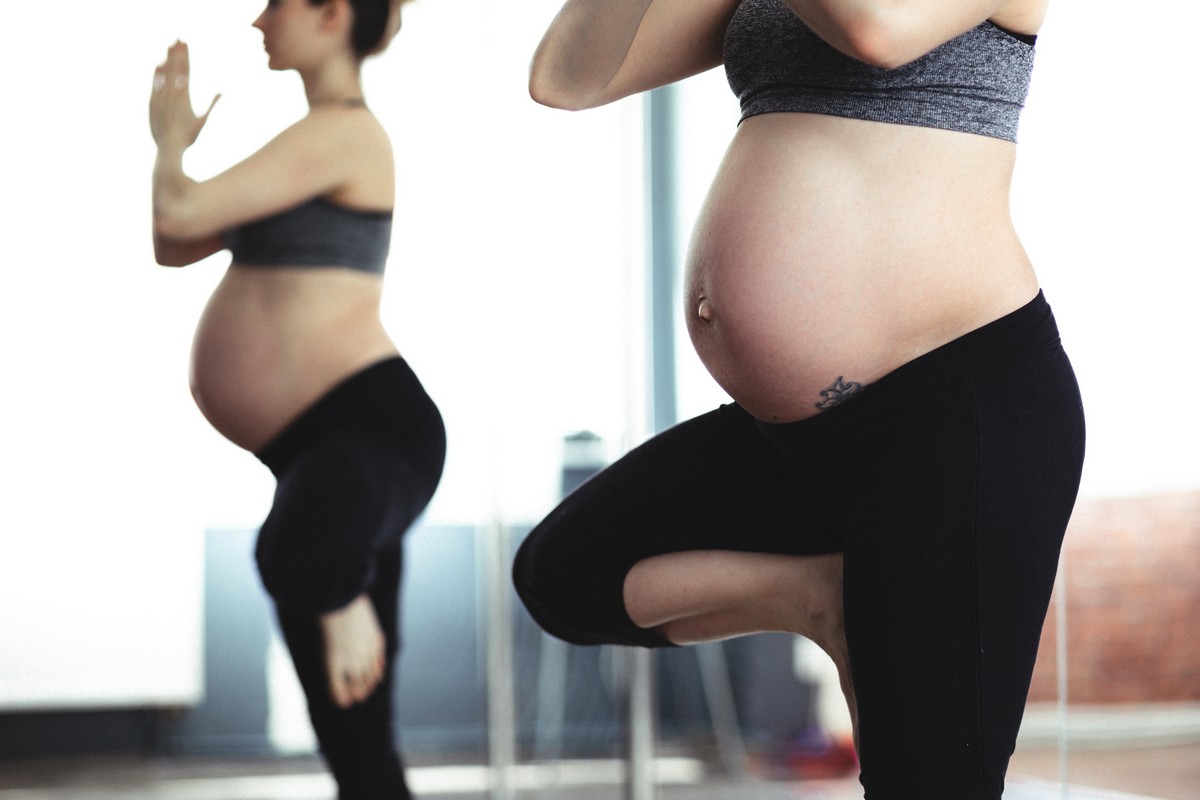 Prenatal yoga combines pranayama (breath work), yoga poses and flows as well as meditation, designed specifically to prepare and support you through your wonderful journey to becoming a mother.
Become part of a wonderful community of expectant mothers at Initiativ Liewensufank with Tara, our experienced perinatal nurse and yoga teacher.
Please wear (or bring along) light, comfortable stretchy clothes suitable for sport as well as your own yoga mat and towel. As we do not wear shoes inside the yoga room, you are welcome to bring non-slip socks or slippers for moving about safely when not on your yoga mat.
Infos: +352 36 05 97 – info@liewensufank.lu
Réservation en ligne: www.liewensufank.lu